Winner: Heather C! Congratulations!
Around this time of year, I always get bitten by the "get my house looking great" bug. I know family and friends are going to be coming in for the holidays and I want the house looking more than good – I want it looking fantastic! So I usually frame a few pictures, do a good deep cleaning and find one project that will change the look of one of my rooms. This year, that project was more fun than ever! I changed the entire look of my kitchen by putting up a fabulous vinyl wall decal from Urban Walls! Because the amazing decals from Urban Walls are the perfect touch to quickly and simply change the look and feel of any room in your house!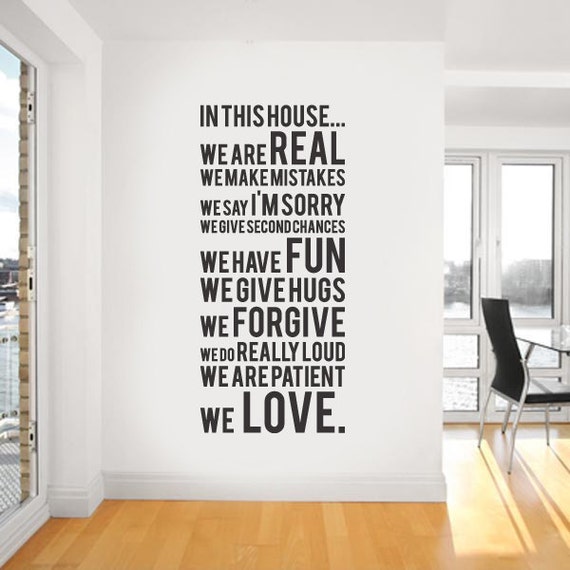 So, let me tell you a little more about the decal we used, why we chose it and how easy it was to put up! First I have to say that the people at Urban Walls are super fabulous to work with! All of their designs are stunning and they are super quick about getting your decal to you! This is so important to me because when I decide I want to do something, I want to do it like yesterday! So, we looked through the choices at Urban Walls and settled on a decal of one of my dad's favorite bible verses. As most of you know, my dad passed away a few months ago but any time I had a problem in life, he would always quote Jeremiah 29:11 to me. It has become somewhat of a family verse for us so when I saw it, I knew it was the perfect fit! When we received the decal, we knew it had been the right decision! I was so excited about getting it up on the wall and thankfully it was a very simple process! First, we washed the wall with warm, soapy water and let it dry. Then we took the backing off of the decal and stuck the entire decal to the wall.
Then we used a scraper and credit card to make sure the letters were stuck down really well. We went over it a few more times than necessary I am sure but I just wanted to make sure that it came out looking right. Once we were sure we had the letters stuck down well, we simply pulled back the paper that they were stuck to.
The entire process was so easy and the end result was a stunning wall that everyone who comes into our house comments on!
The transformation of our wall was amazing! This is exactly what I've been looking for to change the look of the room! The quality is super and the detail work is stunning! Urban Walls has a variety of designs to choose from to transform any room from drab to fab! From creative sayings to cute designs, Urban Walls will help you create a look and feel that is perfect for your home!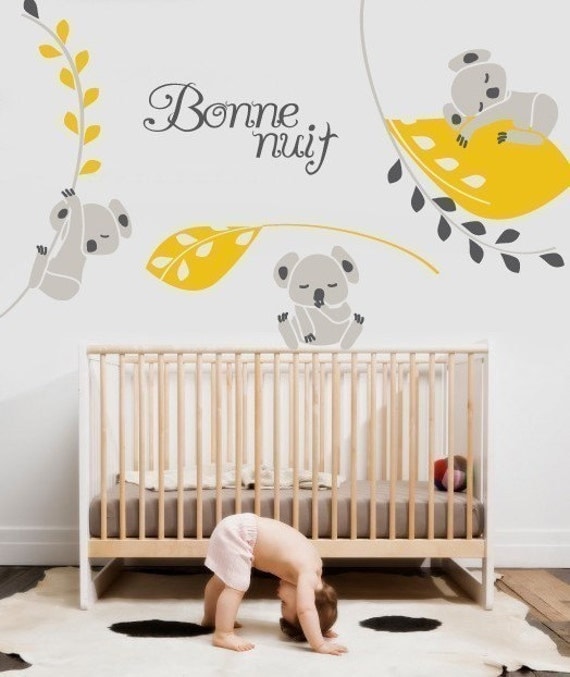 And now Urban Walls is giving one of my lucky readers the chance to transform your room with a $50 Gift Certificate! You will get to choose what look will make your room feel just right for a new start to the new year!
Entry is super easy thanks to Rafflecopter! Just use the form below!